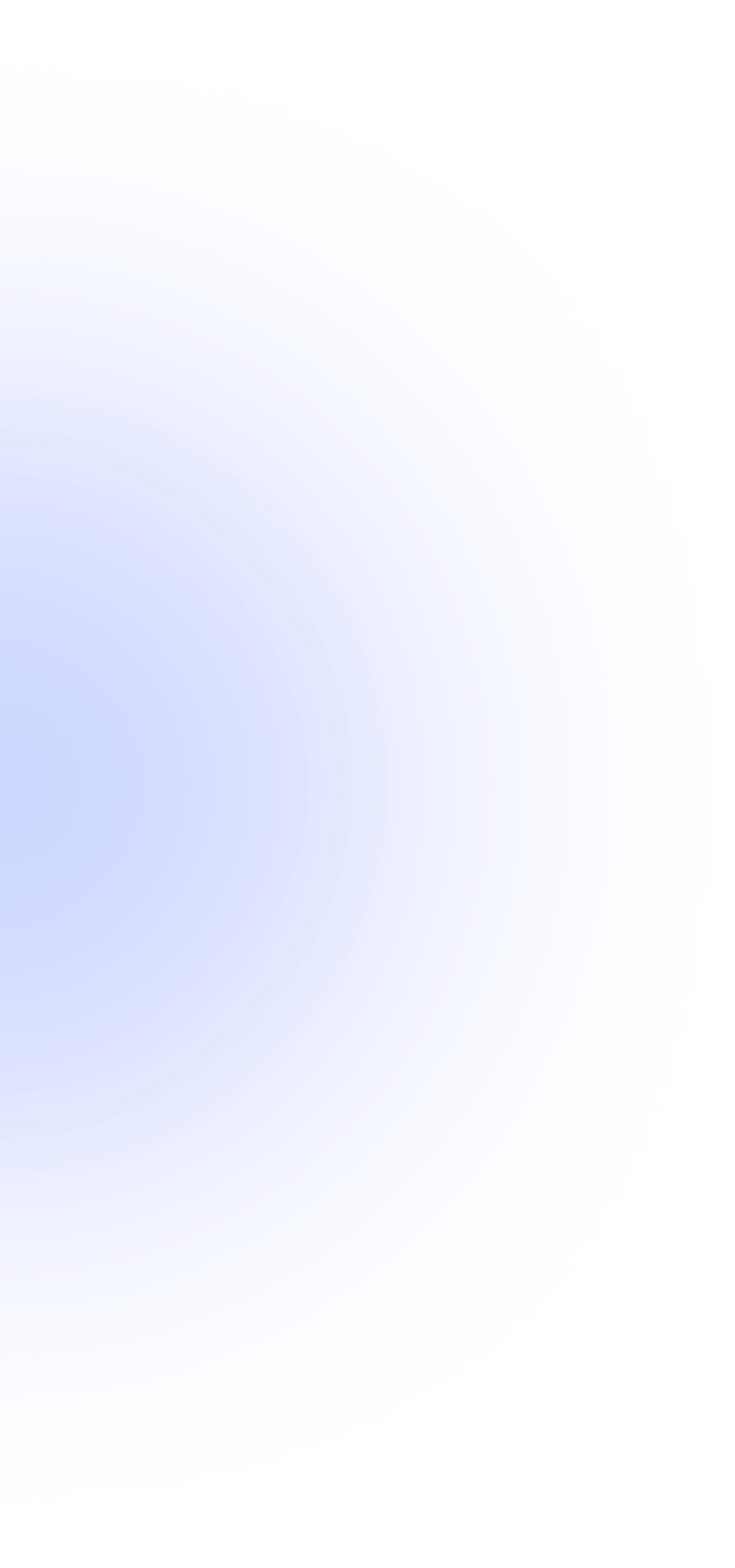 NTT DATA is your Trusted Global Innovator
SCROLL
Welcome to the NTT DATA global website.

It looks like you're in the United States of America. Choose a regional site below.
NTT DATA brings a consultative approach and deep industry expertise to deliver practical and scalable IT solutions that help organizations accelerate their digital journeys.
NTT DATA Europe & Latam was born from the alliance between everis and NTT DATA EMEA to bring transformation and innovation to clients in Europe and Latin America.
NTT DATA Business Solutions has specialized in making SAP solutions work for companies – and for their people: We Transform. SAP® Solutions into Value.
This product includes GeoLite2 data created by MaxMind, available from https://www.maxmind.com.
NTT DATA
NTT DATA – a part of NTT Group – is a trusted global innovator of IT and business services headquartered in Tokyo. We help clients transform through consulting, industry solutions, business process services, IT modernization and managed services. NTT DATA enables clients, as well as society, to move confidently into the digital future. We are committed to our clients' long-term success and combine global reach with local client attention to serve them in over 50 countries.
Group Profile
Combining global expertise to lead international business; One NTT DATA.
CEO Message
"NTT DATA is committed to our group vision of being a Trusted Global Innovator. This shows our dedication to our clients, both helping them leverage cutting-edge technologies to future-proof business models and developing innovative solutions to meet their needs. We will leverage our combined worldwide strengths to support our clients' missions and aim to solve social problems.

As a trusted, long-term partner, NTT DATA will continue to push forward, striving to be entrusted by all, utilizing information technology to realize a more affluent and harmonious society. By standing side by side with our clients, we will achieve this and provide high-quality services. I respectfully ask that you continue to give us our strong support throughout each of these endeavors."
Group Vision
Trusted Global Innovator
-We realize the dreams of our clients around the world through long-term relationships.
-We develop evolving ecosystems with our clients through leading-edge technologies.
-We enhance our creativity by respecting diversity.
Our Mission Statement
NTT DATA uses information technology to create new paradigms and values, which help contribute to a more affluent and harmonious society.
Our Values
An important step in working together and achieving the corporate transformation set out in our Group Vision is stating the values we esteem and seek to share. These values are as follows:
Clients First
First, and above all else, we place the needs of our clients. We continuously work to understand your business and strive to resolve every concern to your satisfaction. We feel a responsibility to ensure your success. We let this obligation set the direction of our work and guide our actions.
Foresight
We never settle for the status quo. Instead, with speed and foresight, we anticipate challenges that lay ahead. We consider the future of IT as well as the future of your business, work to enhance our ability to picture the future, and with our ecosystems, adapt to the changing business environment. In this way, we help you to meet your goals and create a brighter future for society.
Teamwork
We put great importance on enabling our employees to achieve their best through their work with each other. We believe that when a diverse group of individuals brings their unique worldviews together, shares their wisdom, and works toward a common goal, the results are extraordinary and far beyond what can be achieved by any one person.
Select a location to explore services and solutions relevant to you.